The family of a British teenager who went missing while shopping in the Caribbean have said they are "desperate" to find him as authorities investigate the possibility he was abducted.
Delica White Lizama, 13, from West London, disappeared more than two weeks ago while visiting her grandmother in Trinidad.
He was last seen behind a corner shop near his grandmother's house in the northeastern town of Sangre Grande on December 17 at 4 p.m.
Ten minutes after she didn't come home, Delica's mother and younger brother began a search that is still ongoing.
His older sister, Danica, wrote on Facebook: "He is still missing. Has anyone seen him or knows his whereabouts? We are desperate to find him."
Messages sent to Delica's phone have arrived, but seem to have gone unread.
A local search and rescue team is now investigating the possibility that Delica was abducted.
They are being assisted by the Anti-Kidnapping Unit of the Trinidad and Tobago Police Service.
The Foreign Office said: "We are assisting the family of a British child who has been reported missing in Trinidad and Tobago and are in contact with local authorities."
Local police say she was wearing a pink top, black skirt and pink and white Nike Air Force trainers at the time of her disappearance.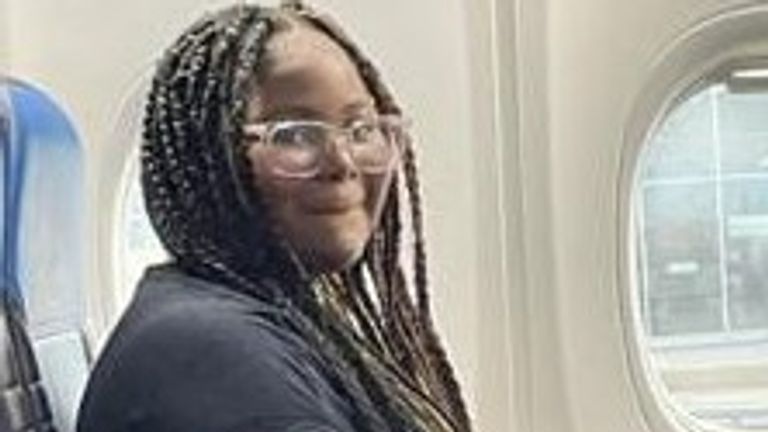 Read more:
Rapper Theophilus London has been found safe after being missing for months.
Delia White, her mother, from Greenford, told The Mirror: "She didn't seem upset or angry when she left – there was nothing that would have made her run away.
"I can't think of anyone who might have kidnapped him specifically, but everyone knows us, the whole community knows us, and that I used to come from the UK all the time to see my mum. And I go."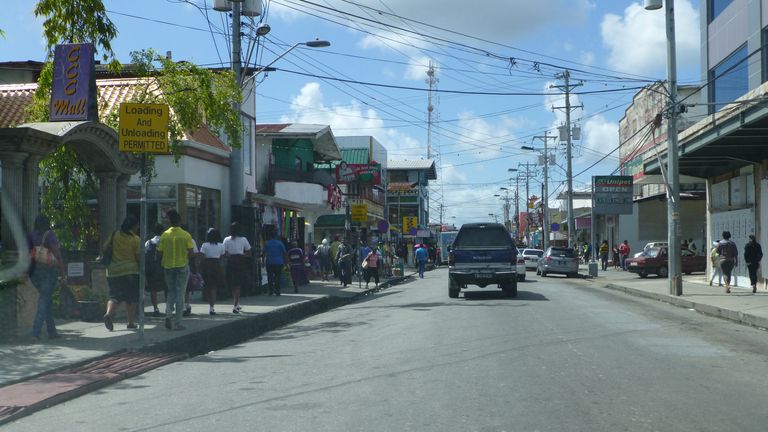 She added: "My seven-year-old son is here too, and I'm just trying to be strong for him. I don't have the strength to say how I feel right now."
Anyone with knowledge of his whereabouts is urged to contact Sangre Grande Police.

for more News Click here